Born Sampooran Singh ,loved music as a child .But,In a business family, he was the black sheep .By the time he entered college, he was given up as a lost case .He wanted to take up literature but was not allowed to . He was asked to do C.A.,was also given the option of joining the Navy ...but,ultimately he began to work in a motor servicing garage and no one could stop him from writing poetry..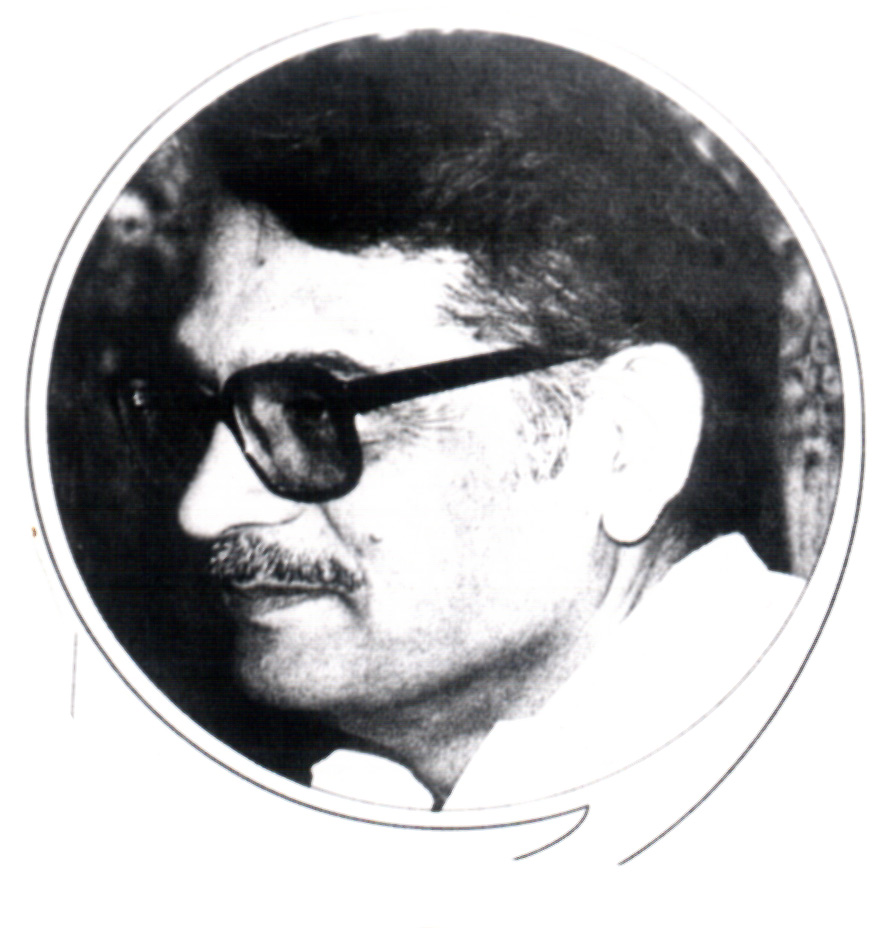 FACT-FILE
Birth Date :18th August, 1934
Birth Place : Deena (Now in Pakistan)

Gulzar came to Delhi after partition. Gulzar (Sampooran Singh) began his film career as an assistant to Bimal Roy. He started writing songs for films with bimal da's Bandini. 'Mora Gora Ang Layee Le' is supposed to be his first song.
His first film to be released was Kabuli Wala, which also had some all time greats . Bandini and Kabuliwala were followed by Sannata, Biwi aur Makan, Do Dooni Chaar and most notable of all Khamoshi and various others during 60's.

During his long and celebrated career he has written scores of melodious and meaningful songs. He went on to write screenplays which were a breath of fresh air in the antiquated film industry. Thelatent director in him then came to the fore and he went on to make some of the most memorable films of our times like MereApne, Aandhi , Mausam ,Namkeen,Kinara , Khushboo,Kitaab, Meera,Angoor,Libaas,Izajat and Lekin .

After the success of Maachis, He was again buisy. HU TU TU got released in 1999. It was a strong comment on contemporary political system.Gulzar has also made two seials for television-KIRDAR AND MIRZA GHALIB.

He won the best lyricist Filmfare award seventh time ,for Dil-Se for the song Chaiya Chaiya.
He has written more than twelve books- Pukhraj, Ravi paar,
Ek boond chaand,Mera kuchh saman, Autmn Moon,Silences,Boski ka Panchatantra and..so on.

When he wrote poetry,he found fame through his stories.
when he wrote songs, he found fame through his stories.
when he wrote songs,he found himself in direction.
when he was writing,well,he famed for his scripts.
something like this is still on.

Here we present something special written about Gulzar,by Gulzar and with Gulzar...
with the help of latest available references
and valuable content
author-journalist Yashwant Vyas presents KAGHAZ.